"Consulting is a hobby to guide you on the right path."
Consultancy
Our strength is in our approach, we help our client drive growth through transformation
For Marketing and relationship support for Company's projects related to Railways and Defense.

For seeking business opportunities in various sectors for the company relating to the Railways and Defense

Create a platform for Partnership, Joint Ventures and Transfer of Technology between Indian and Foreign Companies.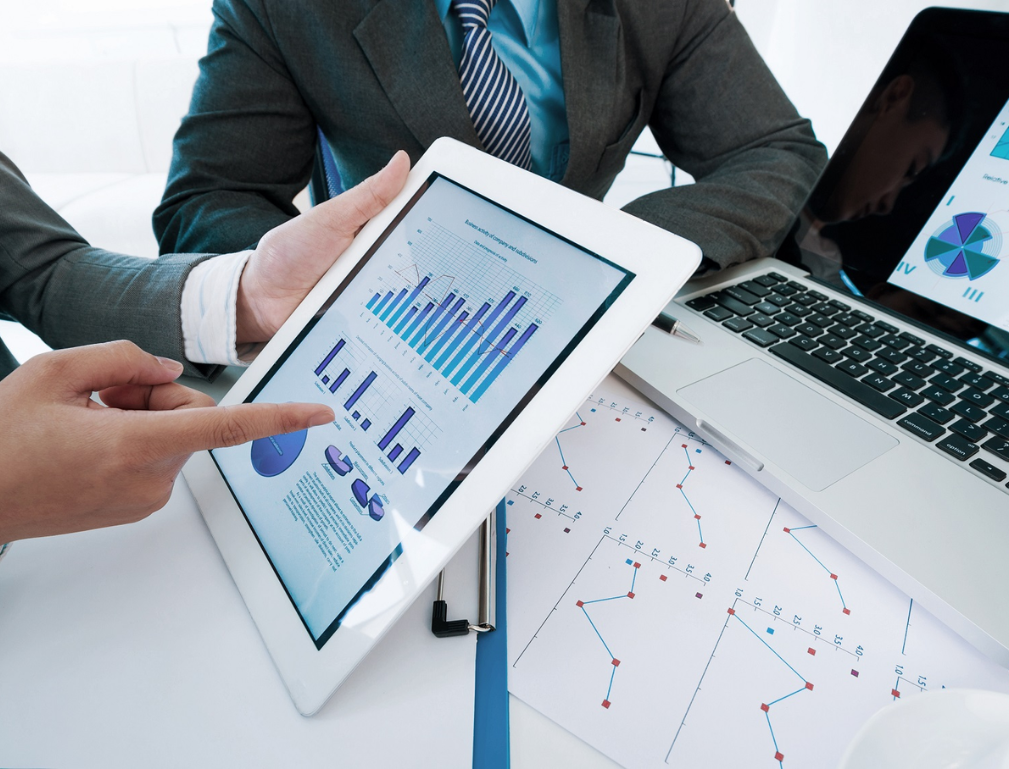 Hotspot Info Dot is a consultancy firm having an association with a highly skilled team in India.
Our expertise in various verticals helps us to offer a complete package of services to our customers for Drawings and installation. Our capabilities include Concept, Design, Validation, Evaluation, Installation and providing technical and maintenance support.
Our consultants have huge railway experience in providing consultancy across all rail construction disciplines. Some of the disciplines we have performed consultancy for include:
Reconnaissance survey / Feasibility Study.

Detailed Project Report

Detailed Engineering pre and post Assistance

Site Surveys

Risk Assessment

Testing & Commissioning Support

Working Drawing And obtaining approvals

Poof Checking.

Interface Management

Regulatory & Legislation procedures

We provide all signal design requirements under one roof
Our Prestigious Foreign Partner:
We are also present in the United Kingdom with our partnered company Poise Group

.

We are also present in Russia with our partnered company MSD

.

We are also present in Italy with our partnered company GTP

.