About Us
"We rise by lifting others"
Hotspot Infodot group was established in 2005 under the leadership of Mr Vikas Bansal. The group has created new benchmarks in sectors such as Manufacturing, Trading, System Integration, Electronic Industry and Education.
About the company
Learn more about Hotspotinfo, a company that combines a rich heritage with a spirit of innovation. Here's a quick overview of our company's history and development, as well as current facts and figures about our businesses and answers to today's tough questions.
Hotspot operates as an independent enterprise without external investors or stakeholders.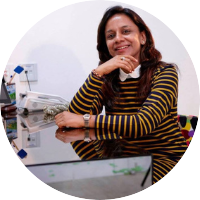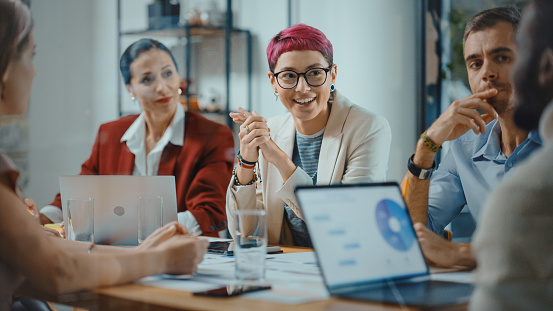 What do we do?
---
"We provide you our best services across the globe at your doorstep with all time availibility. We are trying to bridge the gap between you and several services which you need."

Our Vision
"We are committed to improvise and provide quality products, services and solutions with a time bound approach."
Our Mission
Building Customer Relationship

To honor all promises and commitment

To attract & attain customers with high valued services
Team
"We are a young and a dynamic team, with Positive energy, Accountability and drive to excel as our ethos. Under a credible leadership we strive to brain storm and achieve realistic milestones."
Our Values
Honesty, integrity and professionalism

Hard work ,dedication and achievement

Mutual Respect and enterprising spirit