"An investment in knowledge pays the best interest."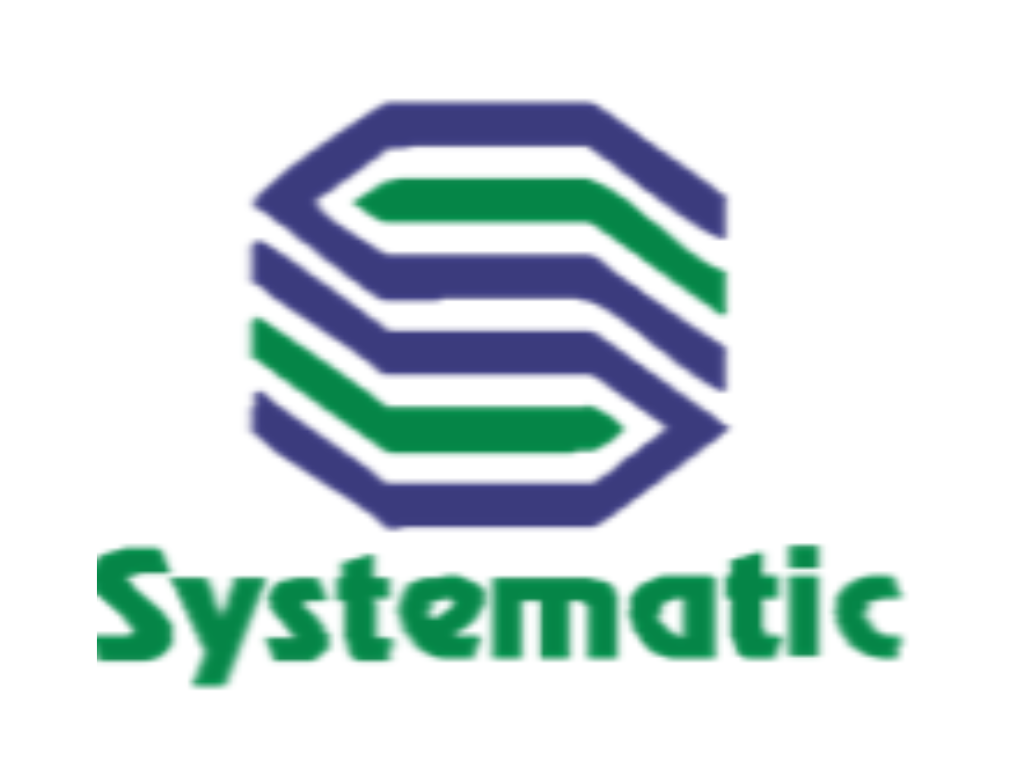 Systematic Finance Company Pvt Ltd
We as Systematic believe in ensuring excellence and successful Installation of project. We have 24 years of Experience in Mechanical Lines. We are manufacture of Outer and Inner cladding of Escalators. Systematic have a team of 30 Plus ITI Engineers.
VANS Electro Engineering Pvt Ltd
2×25 KV is the new electrification policy of Indian Railways. In light of that, VANS Electo Engineering has started manufacturing and testing units in Salem, Tamil Nadu. Being first in the whole nation, our manufacturing is one its kind. Our product is also the first ultimately approved product in India by IEC 62505-1.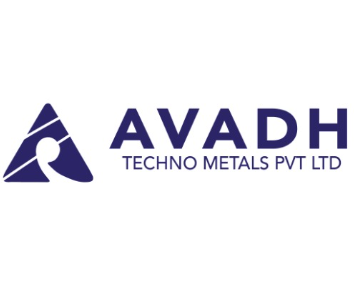 Avadh Technometals Pvt Ltd
Avadh Rail Infra and Hotspot have collaborated for the manufacturing of Iron Foundry. The manufacturing unit is located in Haridwar, Uttarakhand. We manufacture safety equipment for The Indian Railways.
Captionet Solution LLP
We, "Captionet Solution", are an illustrious distributor for the following companies: Dormakaba is a hi-tech Security and access to building and Room Components. Astrophysics designs, builds and delivers x-ray scanners for our customers' security missions around the world. Dura-Line provides pathways for connection.
Ductus Infodot Pvt Ltd
Ductus Infodot is a sister company of Ductus Technology. We provide comprehensive Aftersales Services and Electronic Repair solutions to our customers based on their network operations strategies and planning.